Posted on Friday, March 29th, 2019 in by Matt Garmony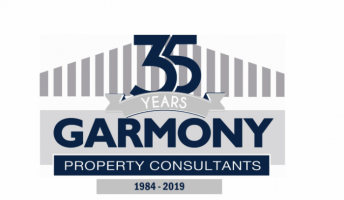 2019 marks 35 years of providing expert Valuation and Property Consultancy advice in Perth and Western Australia for the Licensed Valuers at Garmony Property Consultants. Established in 1984, initially as John Garmony & Associates, the property valuation company immediately became one of Perth's first and foremost independent property valuation & consultancy firms. In 2006, the company changed it's name to Garmony Property Consultants with Licensed Valuer, Matt Garmony, taking over as Managing Director. Since 1984, the company's licensed valuers at have acted in a wide range of property valuation consulting situations on numerous property types throughout Perth & Western Australia.
For 35 years, our licensed valuers have been highly regarded Western Australian business professionals as providing professional property valuation and consultancy advice. For independent property valuation and consultancy advice from one of Perth's longest standing independent Perth property valuation company's, please do not hesitate to contact one of our licensed valuers.