Posted on Monday, December 18th, 2017 in by Matt Garmony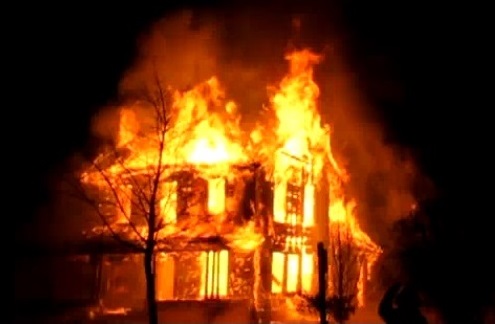 Have you considered reviewing the insurance replacement value of your property asset? Our experienced Licensed Valuers will be able to assess the recommended insurable value based on current construction costs, professional fees, demolition costs and building cost escalations so when your next building insurance renewal is due, you will know if you have your asset adequately insured and not over insured potentially resulting in higher insurance premiums. Our valuers are experienced in assessing the recommended insurable value for single residential houses, walk-up strata titled apartment and villa units, single and two level commercial buildings, industrial premises and some specialised property assets. We tailor our reports in a way that you can see the break up of our calculations, so if your insurance policy factors in building cost escalations or professional fees, you can deduct this amount from our valuation, so you are not paying for something you don't need, as many insurance policies are different. Due to the changes in building costs, we recommend you update your insurance valuation every 3 years.
Please let us know if you would like us to include this calculation in our market valuation report so you can make sure you are adequately covered when your next insurance renewal is due. For more information, please contact our helpful staff.