Posted on Monday, May 3rd, 2021 in by Matt Garmony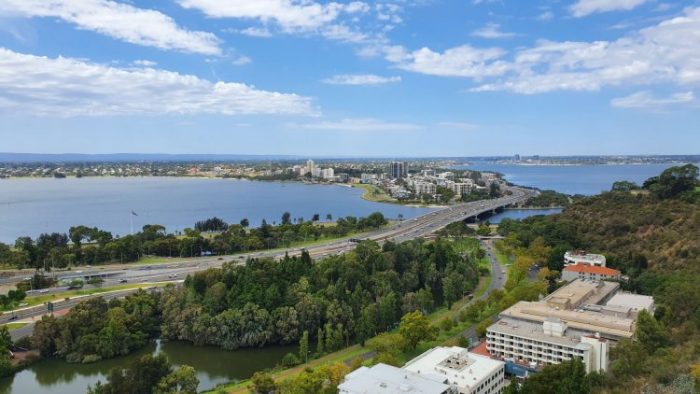 Garmony Property Consultants are pleased to announce new valuation team members to our property valuation company in Perth.
Licensed Valuer, Hanni Morcos joins our valuation team, having been in the property valuation industry since 2006. Hanni's experience is diverse, for both residential and commercial valuations in metropolitan and regional locations of Western Australia. Hanni's broad knowledge includes valuations of single houses for Mortgage Security and Family Court purposes through to valuations of englobo land parcels and multi lot residential subdivisions. Hanni has also undertaken market valuations for commercial properties in the Perth metropolitan area.
Phuong Le, who has been a member of our valuation team for over 2.5 years, has been elevated to a Licensed Valuer and an Associate member of the Australian Property Institute. Phuong has been working alongside Matt Garmony and our licensed valuers on numerous residential, commercial, industrial and specialist property type valuations, gaining a wealth of knowledge and experience. Phuong's now applies this valuation proficiency to all aspects of her work and is a valued member of our valuation team.
In addition to our licensed valuers, Aisha Puchert and Simone O'Neill are newest members of our valuation team, who provide dedicated administrative support to our Certified Practising Valuers.
Our property valuation team based in Perth and servicing Western Australia, has a wealth of knowledge and experience to assist you with almost every property valuation matter. Our Licensed Valuers are industry recognised experts in a wide range of property types and for a broad range of purposes.
From valuations of residential houses for taxation or pre-sale purposes to market rental valuations and complex land compensation expert valuation reports for land required for public purposes, our expert valuers will be able to assist you. For any property valuation matters in Perth or Western Australia, please contact one of our valuation team members for further information and advice or email us at valuations@garmony.com.au.
For property valuation requirements on the east coast of Australia, please visit Civic MJD Australia, which Garmony Property Consultants are proud to be a partner firm.