Posted on Friday, August 2nd, 2019 in by Matt Garmony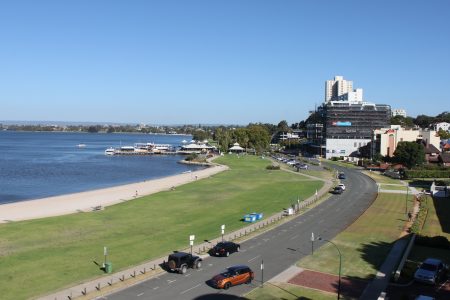 Our Perth based property valuers continue to report subdued market conditions in the residential valuations they undertake.  The Perth residential property market continues its long term slump. The median house price has fallen from $540,000 in June 2015 to $490,000 in June 2019 according to REIWA's statistics. Sales volumes have also declined from 7116 homes to 4284 homes over the same period.
WA Business News reported on 1 August 2019 that "Perth's house price woes have worsened further, after it recorded the sharpest decline in median price of all Australian capital cities in June."
These subdued residential property market conditions in Perth are reflective of the uncertainty in the domestic economy both in WA and nationally. The Reserve Bank of Australia (RBA) reduced the official cash rate by a further 25 basis points at its July meeting to a record low of 1%. This is similar to its June meeting, given the uncertain global economy, low inflation, slower growth in Asia and Australia's below trend economic growth.
The record low interest rates and employment growth are expected to provide some positive inflationary outcomes going forward. This may improve the residential property market conditions in Perth, albeit, we anticipate only a slow growth in values in the medium term.
Valuers Recommendations
On a positive note, if you are thinking of transferring property from one entity or owner to another entity or family member, now may be a good time.   Transferring properties at, or close to, the bottom of the property market cycle, is the best practice to reduce the level of stamp duty payable. See our previous blog on Stamp Duty Valuations.
For more information on property valuations and in particular valuations for stamp duty and transfer purposes, please do not hesitate to contact one of the licensed property valuers at Garmony Property Consultants or click here.