Posted on Friday, July 8th, 2016 in by Matt Garmony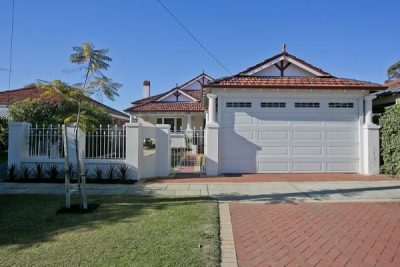 The Perth residential property market continues in a decline phase with Core Logic RP data reporting "Housing market conditions in Perth are suffering from reduced housing demand resulting from a sharp downturn in migration and weaker employment opportunities" and "Rental Rates have also fallen substantially, highlighting lower housing demand is not confined to home buyers but also renters." Our enquiries to residential real estate agents within the Perth metropolitan area are indicating buyers are continuing to be cautious with many hesitant to make offers on properties listed on the market for sale and therefore properties are taking longer to sell, with some buyers withdrawing them from the market if they are able to with the greatest effect being on properties towards the upper end of the market value range from $1,000,000 to $2,000,000 in most market segments and above in higher priced localities. Sales of residential vacant lots in the fringe metropolitan locations have slowed and with the a large number of residential homes and apartments nearing completion in the next 6 to 18 months, the market may experience an oversupply which will put further downward pressure on property prices.
In a declining market, it is important to obtain accurate, independent property valuation advice from a experienced licensed valuer. Buyers need to make sure they do not pay too much for a property in a falling (buyers) market, and sellers need to make sure they list the property at the right price to meet the market, to avoid listing their property at an asking price that is too high and running the risk of deterring buyers. Please contact our valuers for pre-purchase and pre-sale property valuation advice.