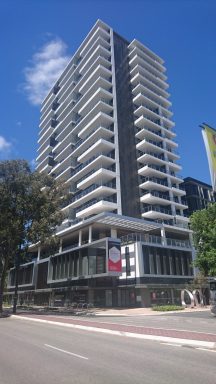 Property Consultancy
Our licensed valuers are highly experienced property consultants that are familiar with all aspects of the property market. We are often engaged to assist client with their important property related decisions. Our clients do not necessarily require a valuation, however they often require guidance from an independent property adviser, who has a wealth of property knowledge. Through our detailed training in property valuation, which covers all aspects of the property industry, our experience in complex property matters and our detail knowledge of the Perth and Western Australian property market, our licensed valuers can assist.
Our property consultants can provide the following property advice;
Review of lease negotiations and terms of lease agreements and explain how they will affect the land owners asset.
Assist property owners will sale negotiations
Identify development sites and provide advice on the highest and best use outcomes for particular property developments.
Assist land owners with complex negotiations and co-ordinate various experts and consultants.
Review Investment properties and make recommendations on their suitability based on investors requirements
Connect landowners with developers in off the market transactions
Assist investors identify properties that meet their investment criteria, and assist them with the negotiation and acquisition
Review property portfolio business cases, to identify if an investor or organisation's property portfolio is performing at its best, and make recommendations to improve performance.
For more information, please contact Matt Garmony on 9474 2220 or click here.